Company ACQUISTION / New Logo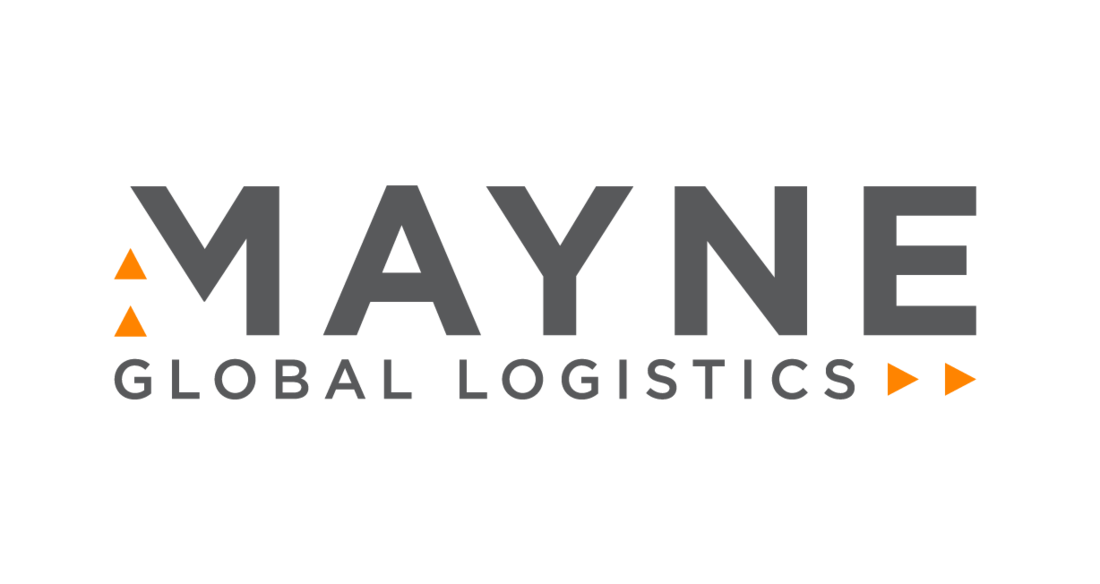 Mayne Global Logistics is the name of the new company, combining the strengths of Mayne Global and I R Transport.
Mayne will provide a new direction in Global Logistics.
The arrows in the new logo are the direction we are heading – upwards or forwards – never backwards or down.
The 2 arrows depict the coming together of companies on multiple levels:
combining forces of Mayne Global and I R Transport;

depicting the journey Mayne is on; and

the partnership we are creating with our clients to move in the same direction.

Uploading of Airfreight

Forward transit of Seafreight or Roadfreight
The logo is simple – but that's how we like to make things for our clients…simple!